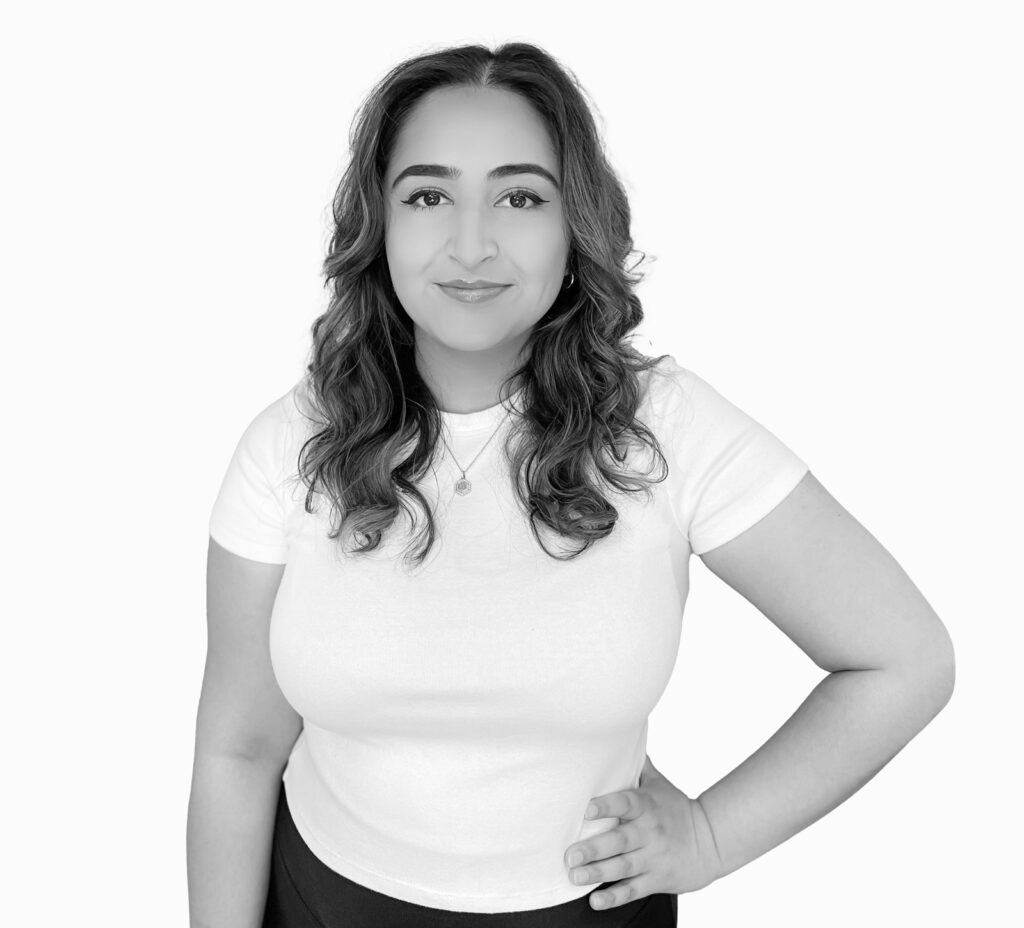 Welcome to my Digital Portfolio!
Mitali Shukla is a Junior Content Marketing Specialist based out of Anaheim, California.
She recently graduated from Chapman University with a double degree in Sociology and Strategic and Corporate Communication. During her time at Chapman, Mitali served on the editorial board for their student-run newspaper, The Panther, as the Features Editor and a Features Writer.
Her previous professional experiences are her positions as a Content Marketing Writing Intern at Siege Media, Public Relations Fellow at Capwell Communication and Content & Social Intern at DoLA.
A few of the many skills Mitali gained in these roles include, but are not limited to, writing and editing, SEO, content marketing, proofreading, copy writing, AP Style, copy editing, content creation, and public relations. For more, visit her website at www.mitalishukla.com
Connect with Mitali on LinkedIn, Twitter or send an email to mitalilatim@gmail.com.