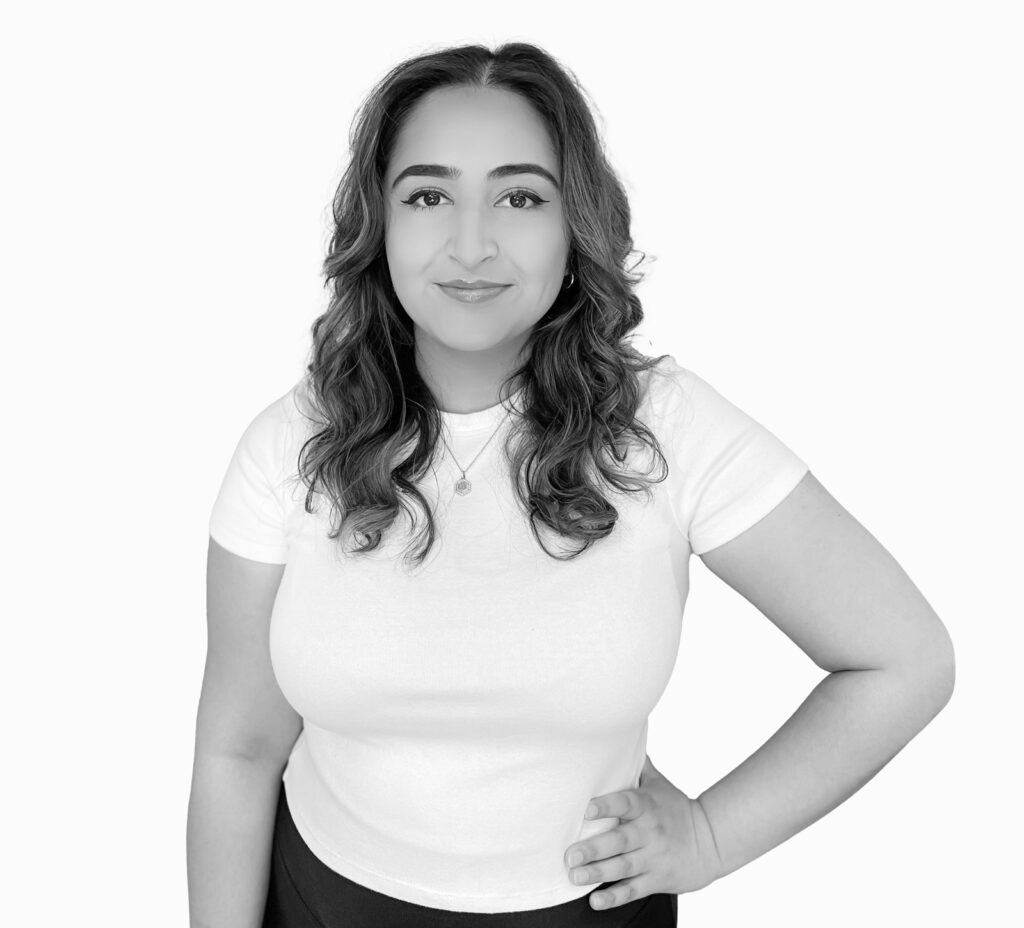 Welcome to my Digital Portfolio!
Mitali Shukla is a Senior Content Marketing Specialist at Delighted by Qualtrics based out of Anaheim, California.
In 2020, she graduated from Chapman University with a double Bachelor of Arts in Sociology and Strategic and Corporate Communication.
Since graduating, she's served a creative copywriter for 2 years with expertise in SEO, content creation, and digital marketing.
Her previous roles include being a Junior Content Marketing Specialist and Content Writing Intern at Siege Media, Public Relations Fellow at Capwell Communications, and Content & Social Intern at DoLA.
During her collegiate experience, Mitali served on the editorial board for their student-run newspaper, The Panther, as the Features Editor and a Features Writer.
Connect with Mitali on LinkedIn, Twitter or send an email to mitalishkla@outlook.com.