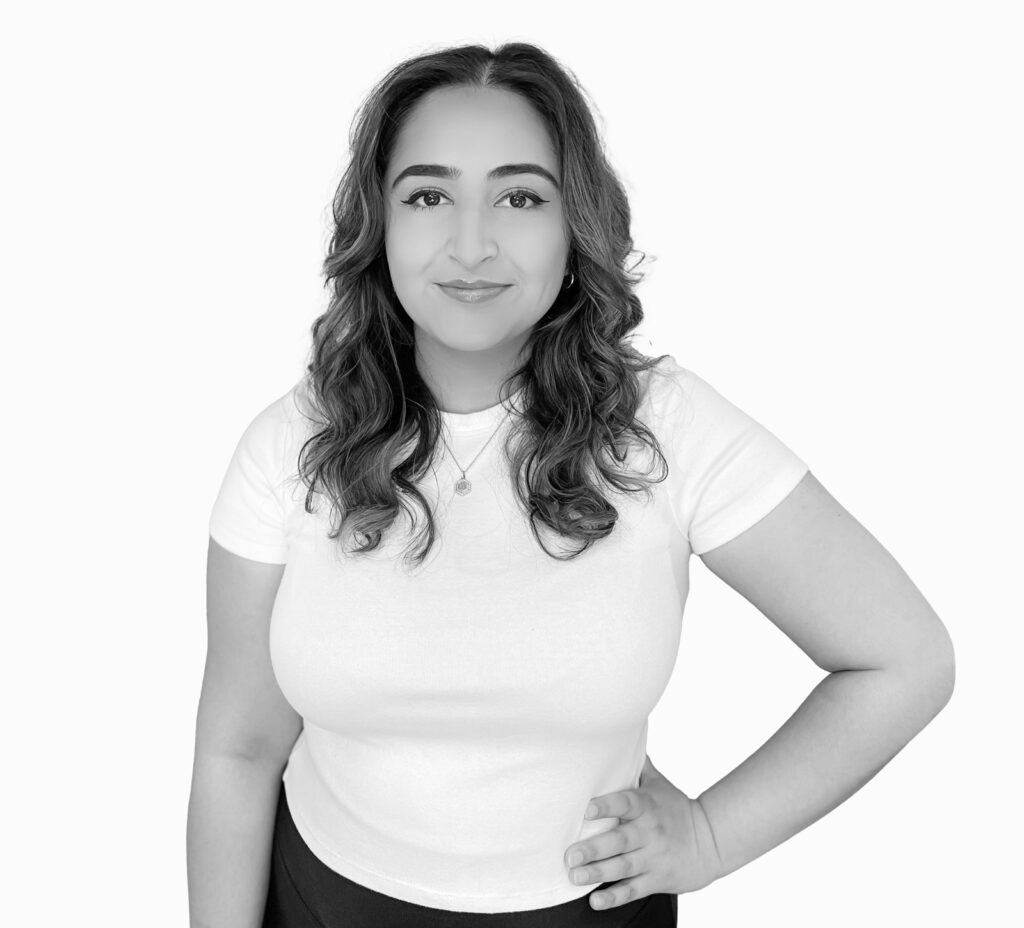 Welcome to my Digital Portfolio!
I'm a creative copywriter and content marketer with several years of experience writing direct response copy for blogs, landing pages, email marketing, and social media. I have expert-level knowledge of SEO optimization, best practices, on and off-page SEO.
My work has been featured on the blogs of Delighted by Qualtrics, AngelList (now Wellfound), Mint, Quickbooks, and more. Visit my copywriting portfolio for links to my clips.
In 2020, I graduated from Chapman University with a double degree: a Bachelor of Arts in Sociology and Strategic and Corporate Communication.
My previous roles include being a Junior Content Marketing Specialist and Content Writing Intern at Siege Media, Public Relations Fellow at Capwell Communications, and Content & Social Intern at DoLA.
During my collegiate experience, Mitali served on the editorial board for their award-winning, student-run newspaper, The Panther, as the Features Editor and a Features Writer.
Connect with me on LinkedIn, Twitter or send an email to mitalishkla@outlook.com.